The Story Behind Our Preferred Metal
Throughout the history of Kirk Kara, Platinum has played a recurring role. Kirk's own grandfather started his business engraving unique Platinum pieces, paving the way for what would become our legacy of meticulous, award-winning design. And Kirk's father presented a Platinum ring to his mother on their wedding day. The ring remains as beautiful as it was in 1934 - a true testament to its timelessness. There is something incredibly romantic about jewelry that can be passed down through generations without losing any of its original splendor.
Benefits of Going Platinum
When choosing your engagement ring and wedding bands, it is easy to focus on the diamond and forget about which metal you prefer. All of our metals are cast, engraved and crafted to last a lifetime and hold their original color and brilliance, and our Platinum rings take our superior standards to the next level of quality. Here are a few reasons you should consider going Platinum:
Platinum is the rarest and most precious metal in the world:

Platinum was used by royalty for centuries. Because of its strength and quality, Platinum was forbidden for non-military use in jewelry during World War II, and for that reason, it has a relatively young history in the jewelry world.

Platinum is hypo-allergenic:

Your forever-ring should be worn every day, so it must be comfortable and feel great against your skin. One of the reasons Platinum is the preferred engagement and wedding ring metal is its ability to be worn for a lifetime without discomfort or irritation.

Our Platinum is alloyed with iridium:

Alone, Platinum is a soft metal. To give Platinum strength to withstand engraving and detail process, as well as resistance to wear, scratching, heat and chemicals our Platinum is alloyed with iridium, which develops a gorgeous patina over time and will keep your Kirk Kara design effortlessly Forever Captivating.

Platinum is legendary:

The world's most famous gemstones have been set in Platinum, including the Hope Diamond and Queen Elizabeth The Queen Mother's crown. Your ring will become one of the first heirlooms of your new family, and the Platinum setting makes it timeless and durable for years to come.

Platinum is valuable:

Because of its durability, wearability and status as a rare and precious metal, Platinum has become synonymous with high status and quality. Roughly 34% heavier than 18K gold it gives a feeling of luxury and weight to even more petite jewelry.
SHOP PLATINUM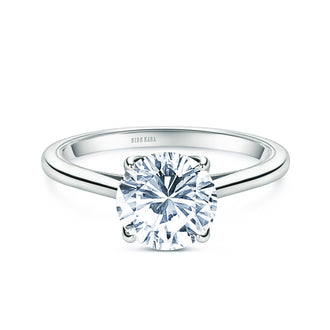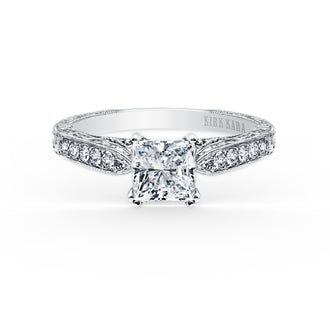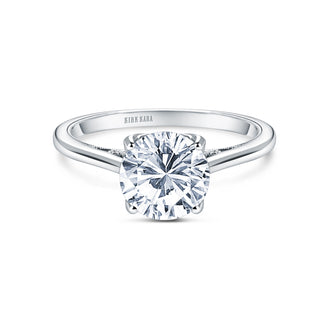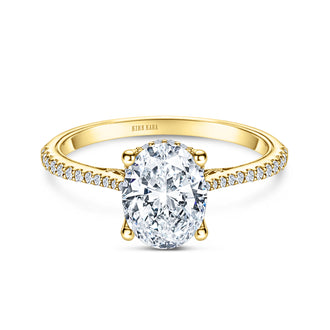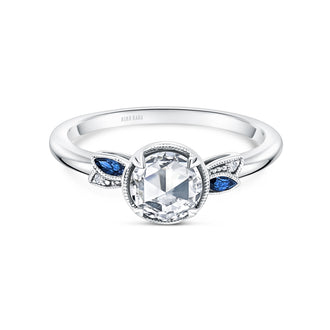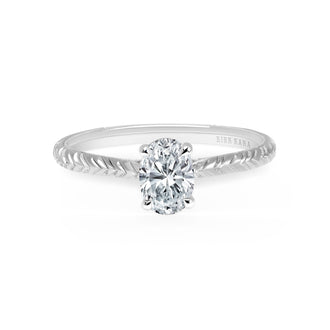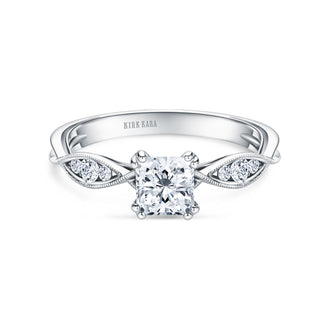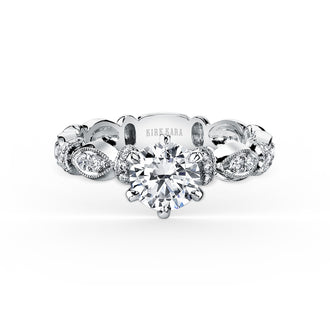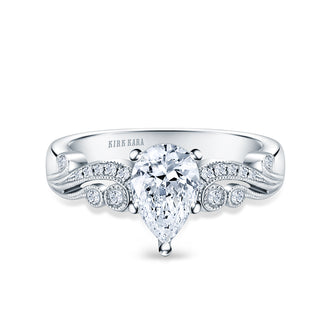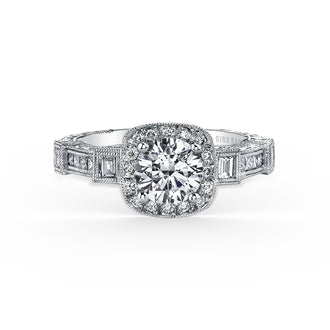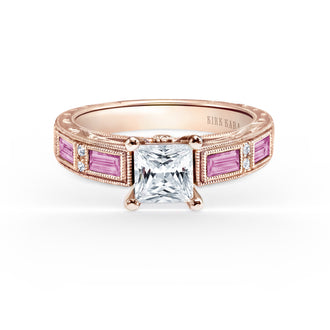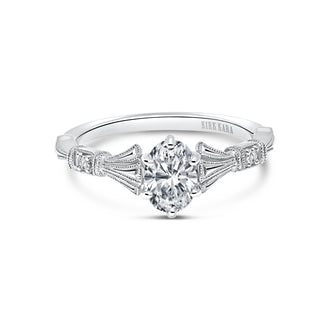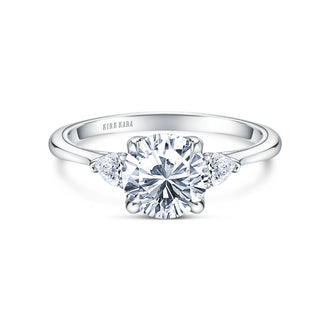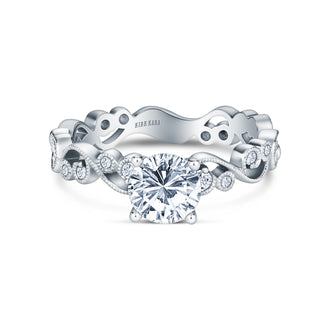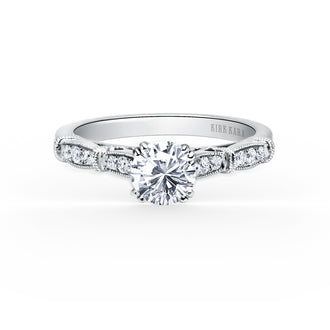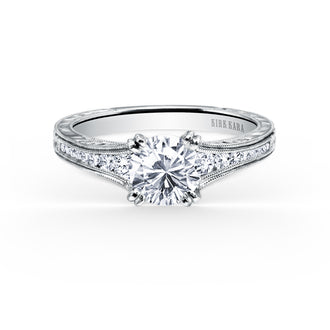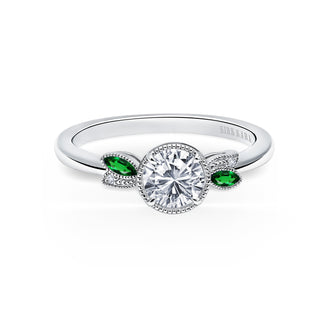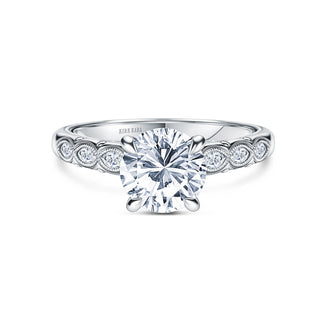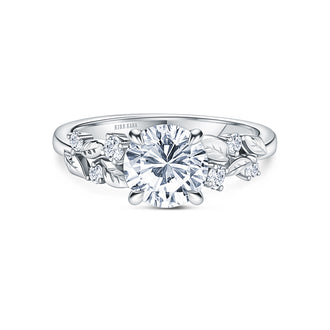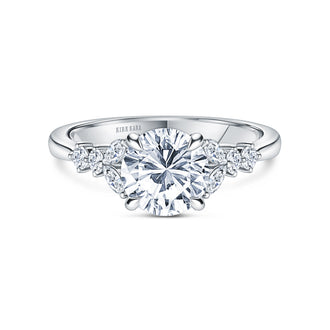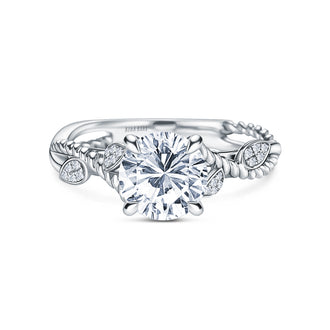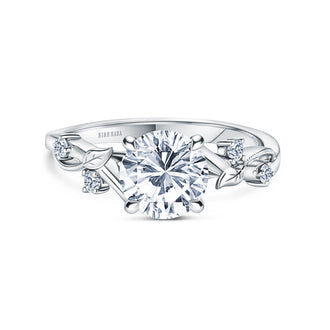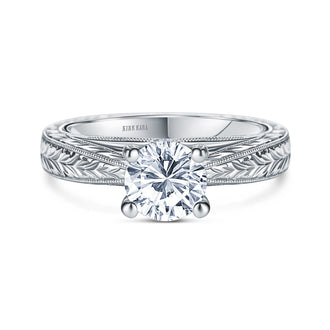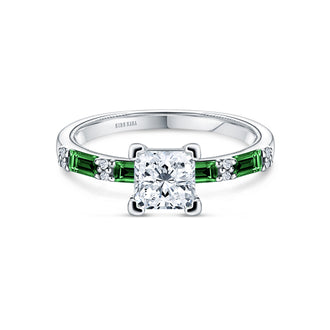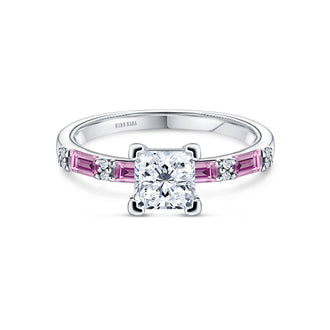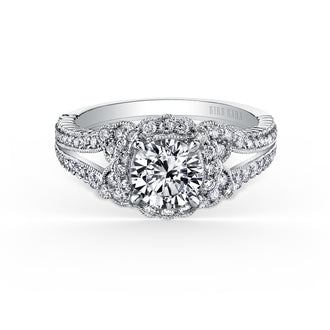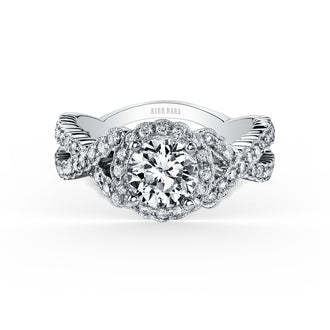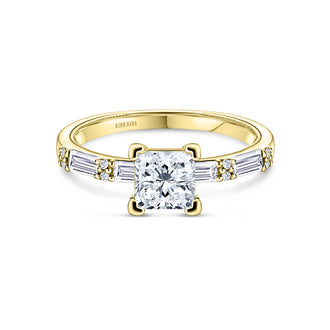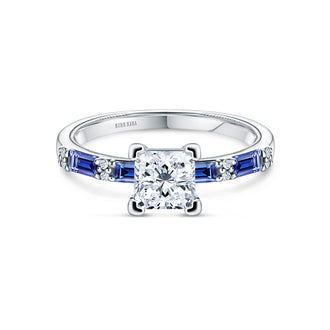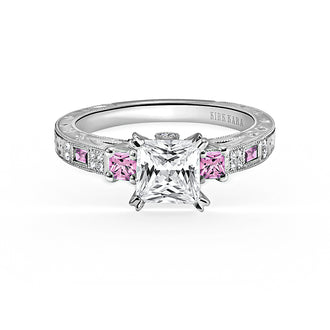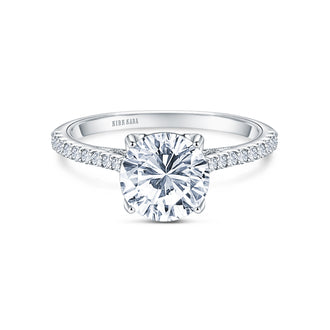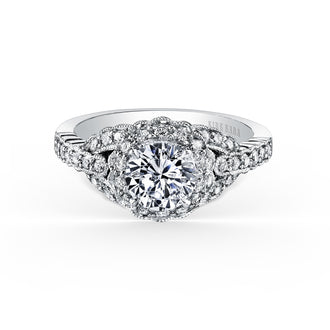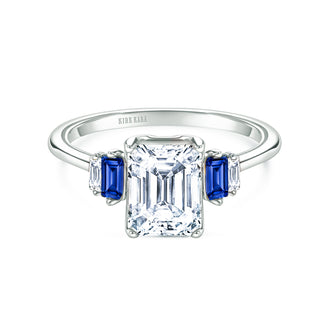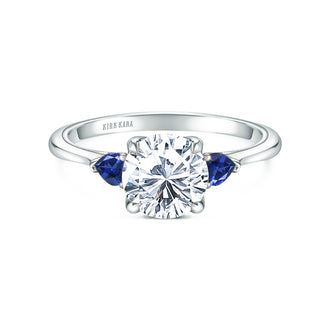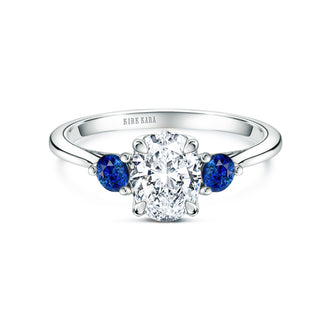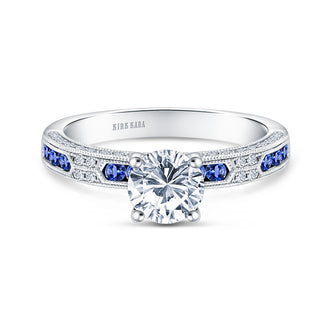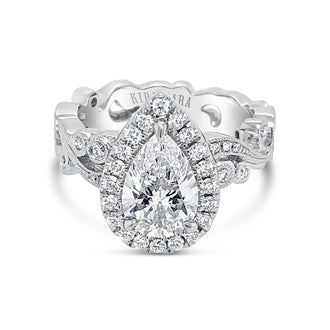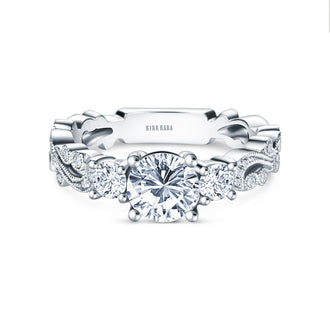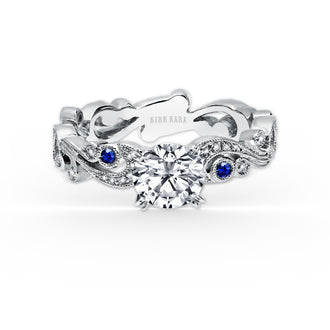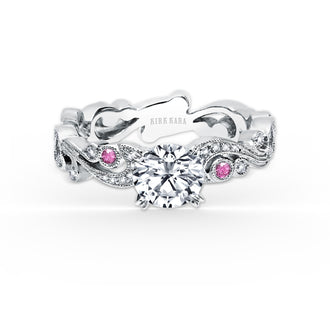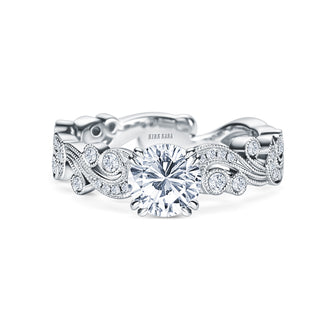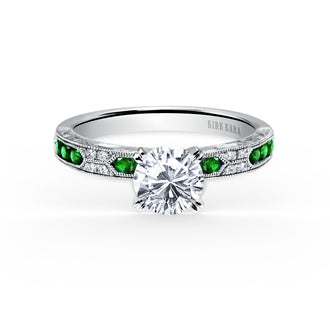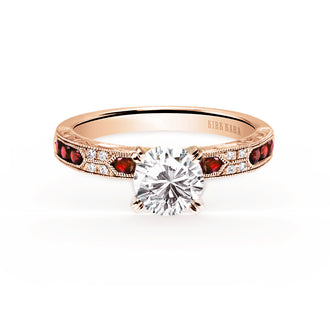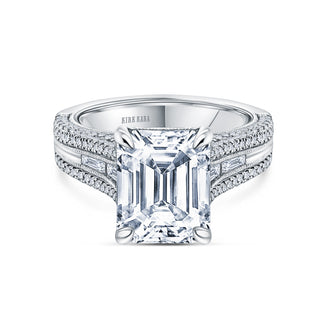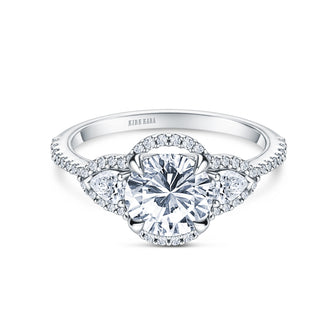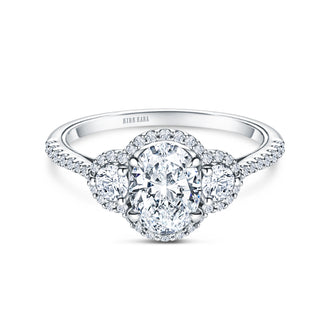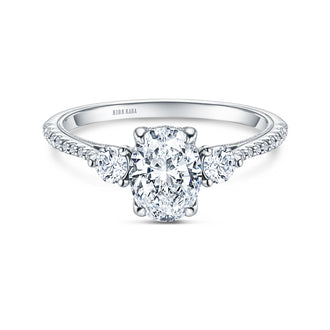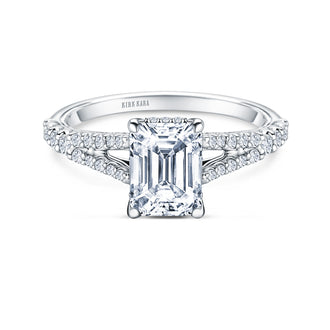 OUR PROMISE TO yOU
Every ring bearing the Kirk Kara name is an original hand crafted design that exceeds the highest standards in our industry.