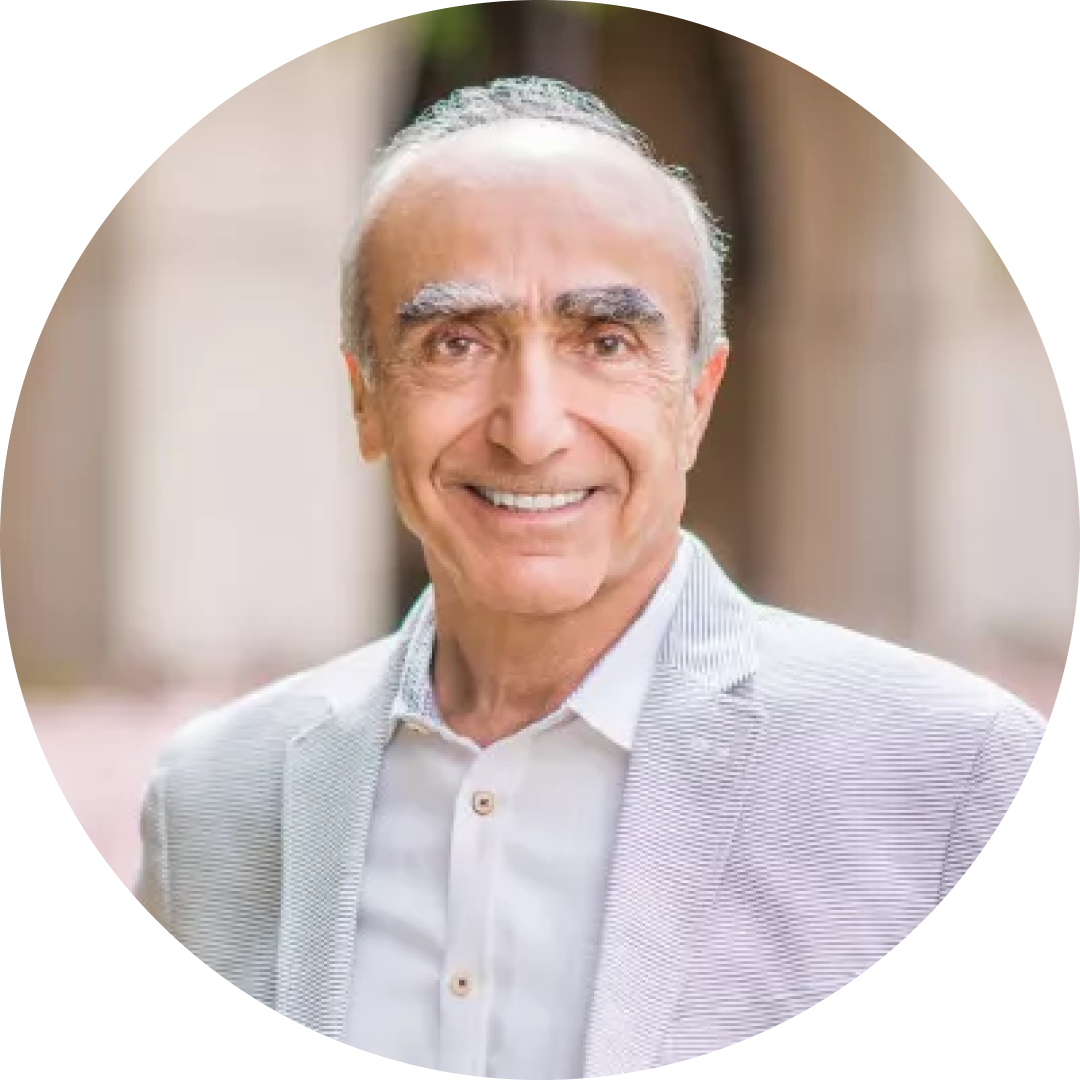 Kirk
Chairman of the Board
To say jewelry design is in his blood is an understatement. Born into a family of renowned jewelers, Kirk was destined to follow in his father's and grandfather's footsteps from the start. Upon graduating from business school in Beirut, Lebanon in 1973, he joined his father's company and mastered the art of jewelry craftsmanship. The business flourished until 1983, when he immigrated to the United States with his family to pursue the American Dream. In the 1980s, Kirk was known for his invisible setting designs and distinctive fashion jewelry, which were sold to retailers nationwide. With his wife Lucy and two daughters, who joined the family business in the 2000s, he grew the company to where it is today. Under his leadership, they won the esteemed Jewelers' Choice Awards 10 years in a row, a first for any jewelry brand.
Favorite Collection: Artin, which was designed by Kirk to honor his father's legacy
Angela
CEO and Designer
Like her father, Angela grew up immersed in the jewelry world, learning and loving every aspect of her family's storied heritage. She graduated with an MBA in Entrepreneurship from Loyola Marymount University in Los Angeles, and is currently at the helm of the business. Angela's love of fashion has a profound influence on her jewelry designs, which are chic, playful, and modern at the same time. She is committed to preserving the family's legacy of superb quality and exquisite design while embracing innovation to reenergize the brand each year. She credits her father, Kirk, with teaching her the crucial skills necessary to maintain the company's success, and leads with a strong feminine vision. She has been married to her husband, Raffi, since 2016.
Favorite Piece: Her stunning oval Pirouetta engagement ring that she pairs with rose gold bands on either side.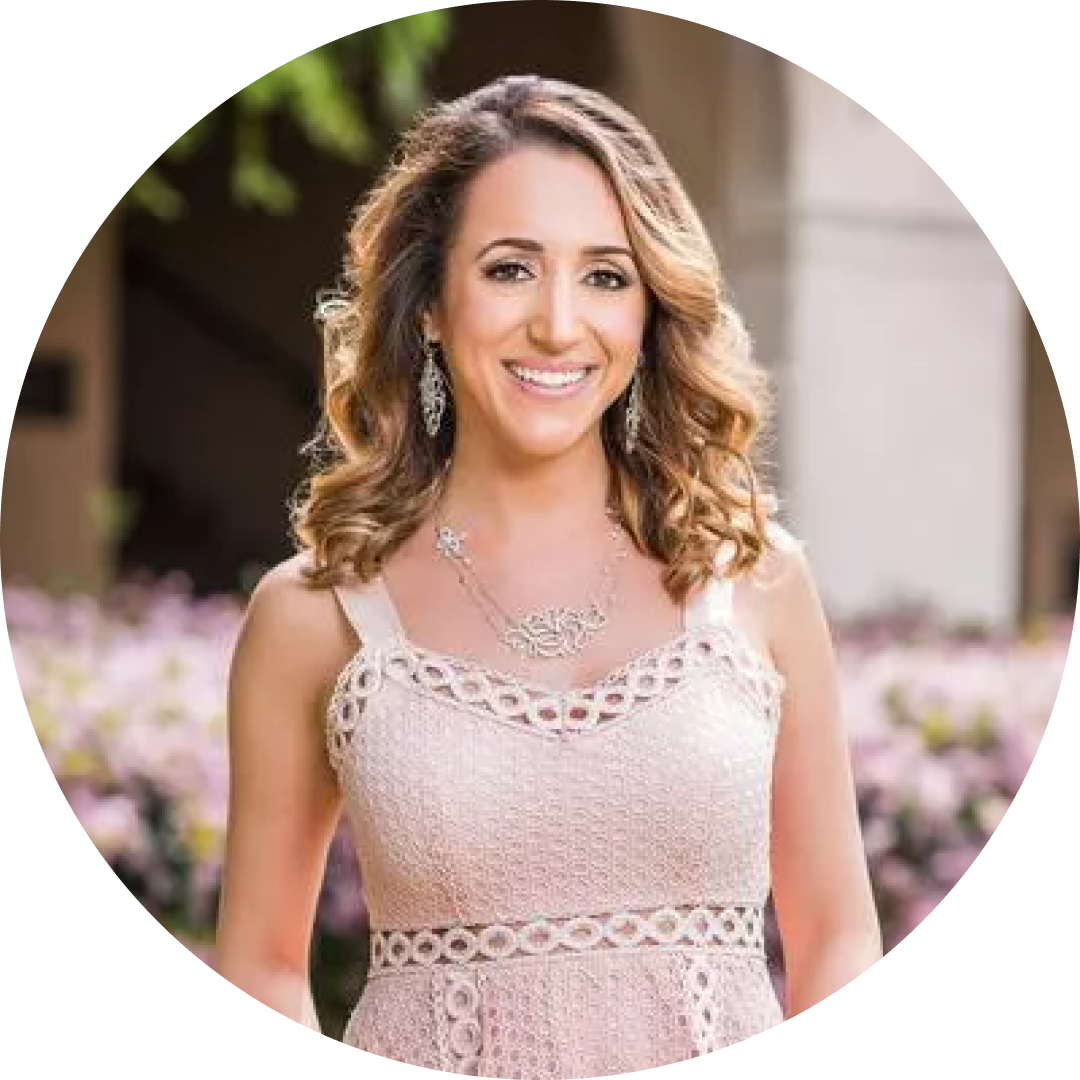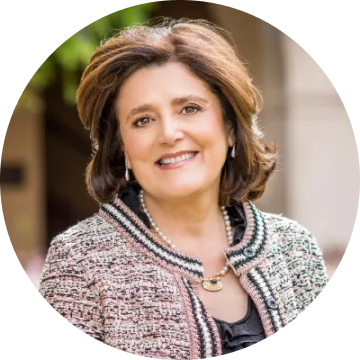 Lucy
Controller
Growing up in a silk manufacturing family in Lebanon, Lucy's artistic sensibilities were evident at a young age. She studied agricultural engineering, but her keen eye for fashion made jewelry design a natural transition for Lucy upon meeting her husband, Kirk. She studied at the Gemological Institute of America, earning a degree in design, and has always brought a unique perspective to the Kirk Kara brand. Her unwavering support enabled Kirk to grow the business over time, and she infused her daughters with respect and passion for jewelry design since early childhood. Officially, her title is Controller, but she's the true matriarch and backbone of the entire company.
Favorite Collection: Angelique, which was inspired by Kirk's mother, who was forever muse to Artin
OUR PROMISE TO yOU
Every ring bearing the Kirk Kara name is an original hand crafted design that exceeds the highest standards in our industry.