The
KIRK KARA VAULT
Designer vintage jewelry from the Kirk Kara archives. A limited collection of limitless style.
Own a piece of our past. For the first time in Kirk Kara's history, we've unveiled a curated selection of vintage treasures from our vault. Each piece reflects the styling and aesthetics of decades past, but with a common thread: the signature quality that's synonymous with our family name. Once sold, these iconic pieces will never be in production again.

1970's TRUE VINTAGE
This era brought bold colored stones and design confidence into the spotlight, resulting in dramatic, distinctive jewels.

1980's RETRO GEM
Eclectic, chunky fine pieces with invisible set diamonds and an abundance of yellow gold.

1990's MODERN VINTAGE
A return to simpler jewelry characterized by dainty floral detailing, halos, and design elements that are still very much on trend today.

Explore All Vault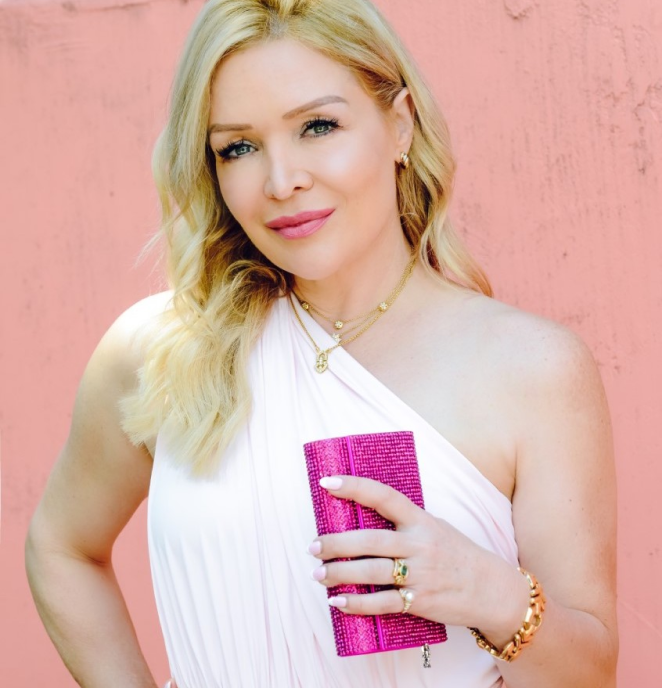 A Piece of Our Past:Introducing the Kirk Kara Vault
The only thing better than a beautiful vintage designer jewelry piece is a beautiful unworn vintage designer jewelry piece. With this in mind, we're thrilled to unveil The Vault: a new, unique and exclusive shopping destination from Kirk Kara featuring one-of-a-kind, never worn pieces from our extensive archives.