ETHICS - OUR CAUSE
Authenticity has always been the heart and soul of our brand.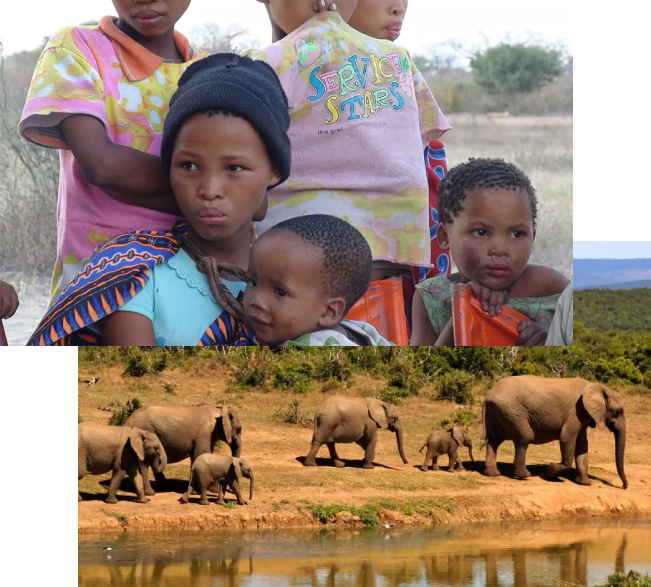 For us, giving back and using diamonds that make a positive global impact is the obvious choice.
Not only do we handcraft captivating rings, but we also guarantee that every diamond used in our collection is ethically sourced and conflict-free. At Kirk Kara, integrity is one of our core values, and along with our exquisite designs and life-long customer assistance, we extend you the assurance that we not only responsibly source our stones, but give back to the people and communities involved as well.
Compassion, social responsibility, and interest in human rights issues is in our genes. Artin, our brand's founder and creator of the first Kirk Kara ring, was a survivor of the Armenian Genocide who escaped when his father was killed in 1915. The first ring he handcrafted was inspired by his father's legacy and made with love for his bride, Angel. It is essential that our designs are ethically made, representing the heart and integrity of our original craftsmen.
When You Buy a Kirk Kara Ring,
you're choosing to be a part of a brand that endeavors to make a difference, both in the outside world and as part of your forever love story.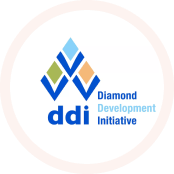 Diamond Development Initiative
We are honored to announce that we've recently become a Friend of DDI, also known as the Diamond Development Initiative. They are a non-profit organization created to address the social and economic issues faced by millions of artisanal diamond diggers in Africa and South America who live in poverty outside the formal economy, vulnerable to exploitation, health and safety risks and human rights abuses. It is extremely important for us to do our part to help affect change in the artisanal and small-scale diamond mining sector. This is where DDI comes in, and we are truly humbled to offer our support and be part of their cause.
LEARN MORE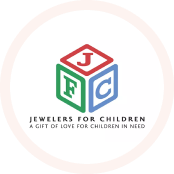 Jewelers for Children
Jewelers for Children was founded in 1999 by the U.S. jewelry industry with the mission of helping children in need. Since its inception, JFC has donated more than $55 million to programs benefiting children whose lives have been affected by illness, abuse, or neglect through our charity partners St. Jude Children's Research Hospital®, the Make-A-Wish® America, the Elizabeth Glaser Pediatric AIDS Foundation, and the National CASA Association. JFC also provides support to the Make-A-Wish® International and the Santa-America Fund. This nationwide success is due to the continuing generosity of jewelry trade organizations, jewelry and watch manufacturing companies, jewelry retail stores, individual jewelry professionals, and jewelry consumers.
LEARN MORE
Our Resposibility

"Mending Kids is a 501C-3 organization that provides critical surgical care to children around the world, and including in the USA, while empowering local medical communities to become self-sustaining. Our surgical mission teams donate their time and services to train and perform procedures that range anywhere from interventional cardiology, open-heart, plastics & burns, ear-nose-throat, orthopedic or general surgeries. We always serve where there is a need and where we are invited to do so with the intent of making life better for underserved, impoverished or orphaned children while establishing sustainable teaching and proctoring programs."

GIA's mission is to ensure the public trust in gems and jewelry by upholding the highest standards of integrity, academics, science, and professionalism through education, research, laboratory services, and instrument development.