STEP 1

Choose up to three replica rings to "borrow" and add them to your cart.

A $150 refundable charge will be held on your card until the rings are returned.

CHOOSE YOUR RINGS
STEP 2

Receive your selected rings and try them on as many times as you'd like!

Enjoy your selections for up to 7 days after delivery.

CHOOSE YOUR RINGS
STEP 3

Return the rings using the pre-paid return label and original shipping box.

The credit card hold will be reversed upon receiving the rings.

CHOOSE YOUR RINGS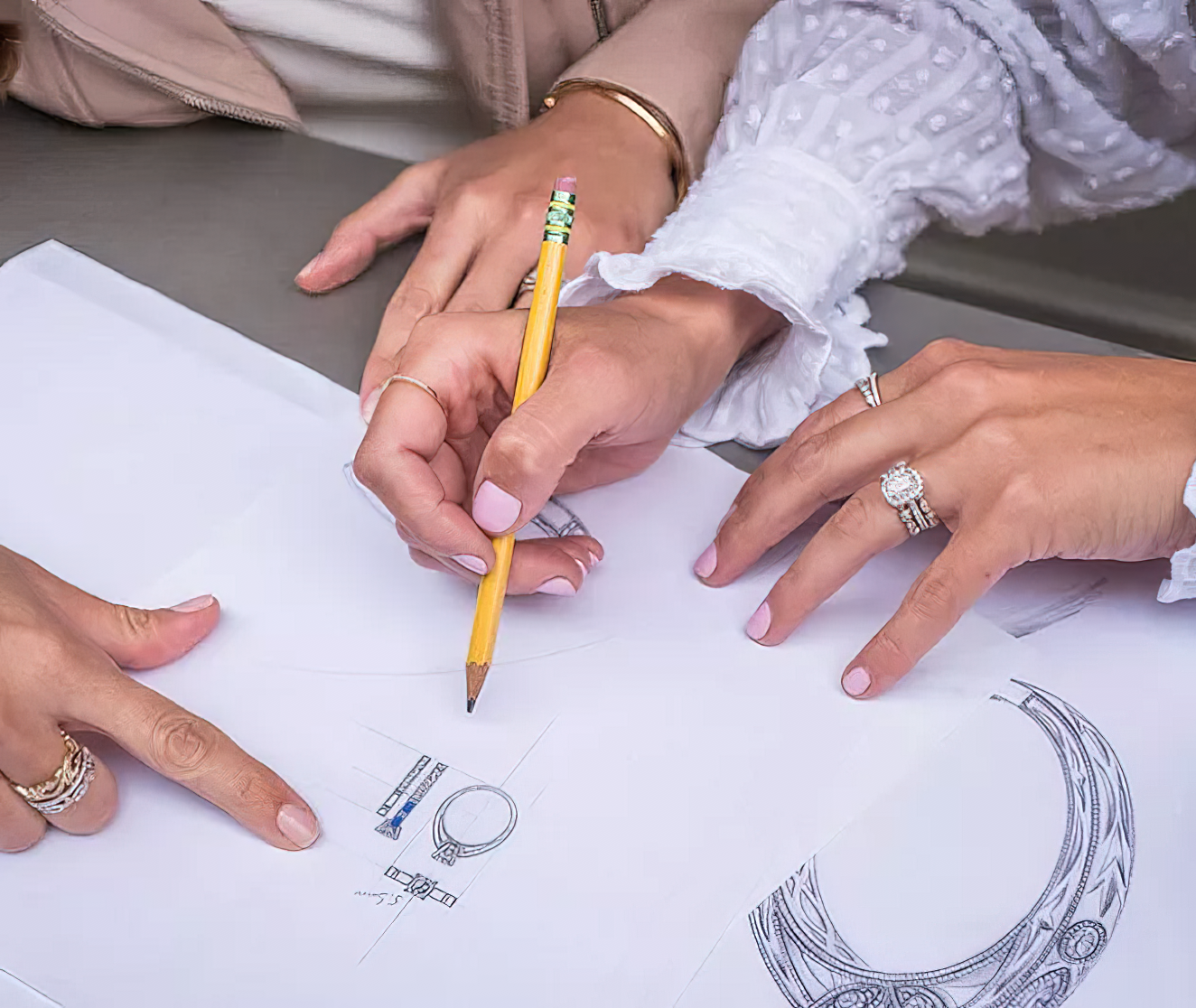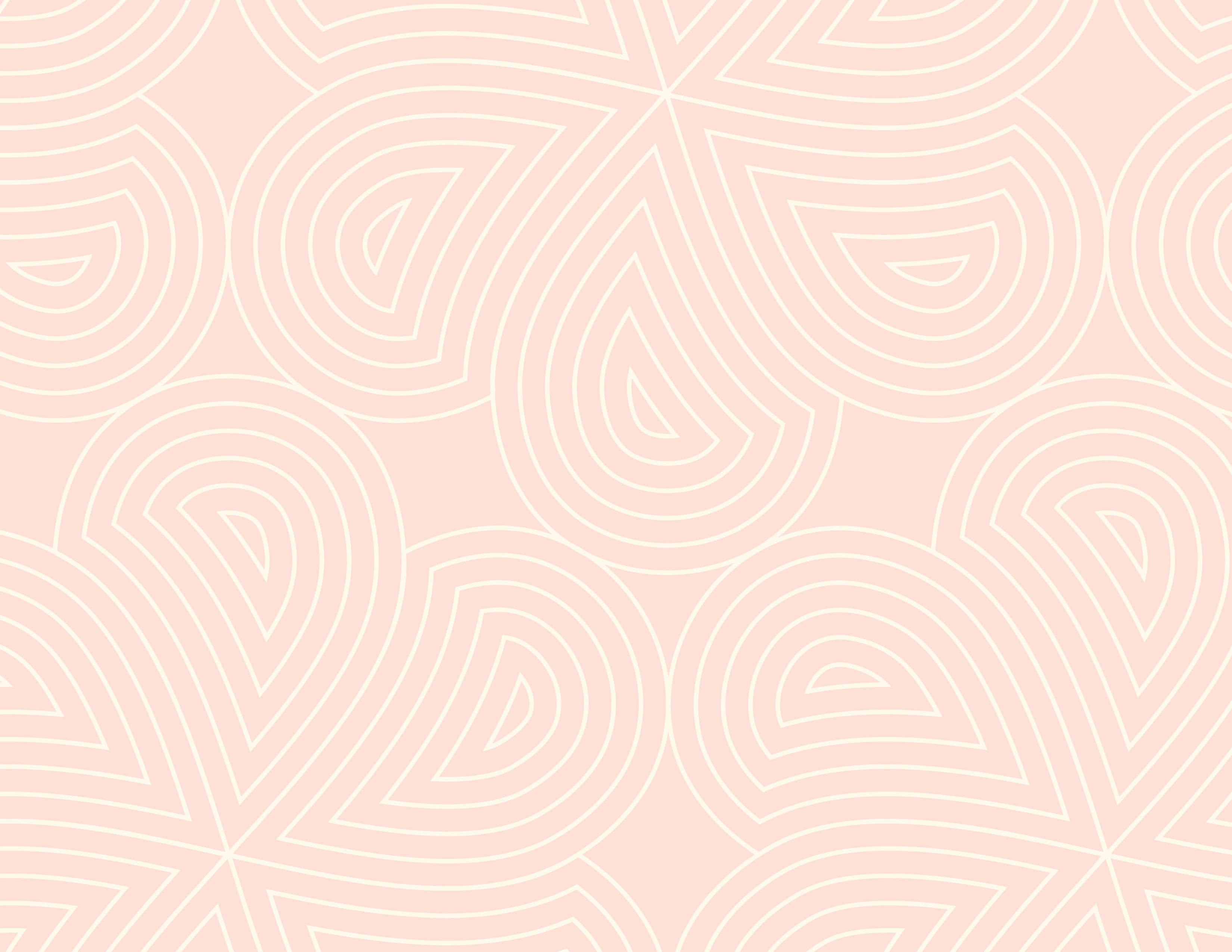 Book a Virtual Styling Consultation
Join a Kirk Kara stylist for a virtual styling appointment, available when you are.
Discover your ring size, get inspired, and ask any questions you may have! Appointments are 1-on-1 and roughly 30-45 minutes long. We are available via FaceTime, Zoom, Skype, phone or text -- you choose!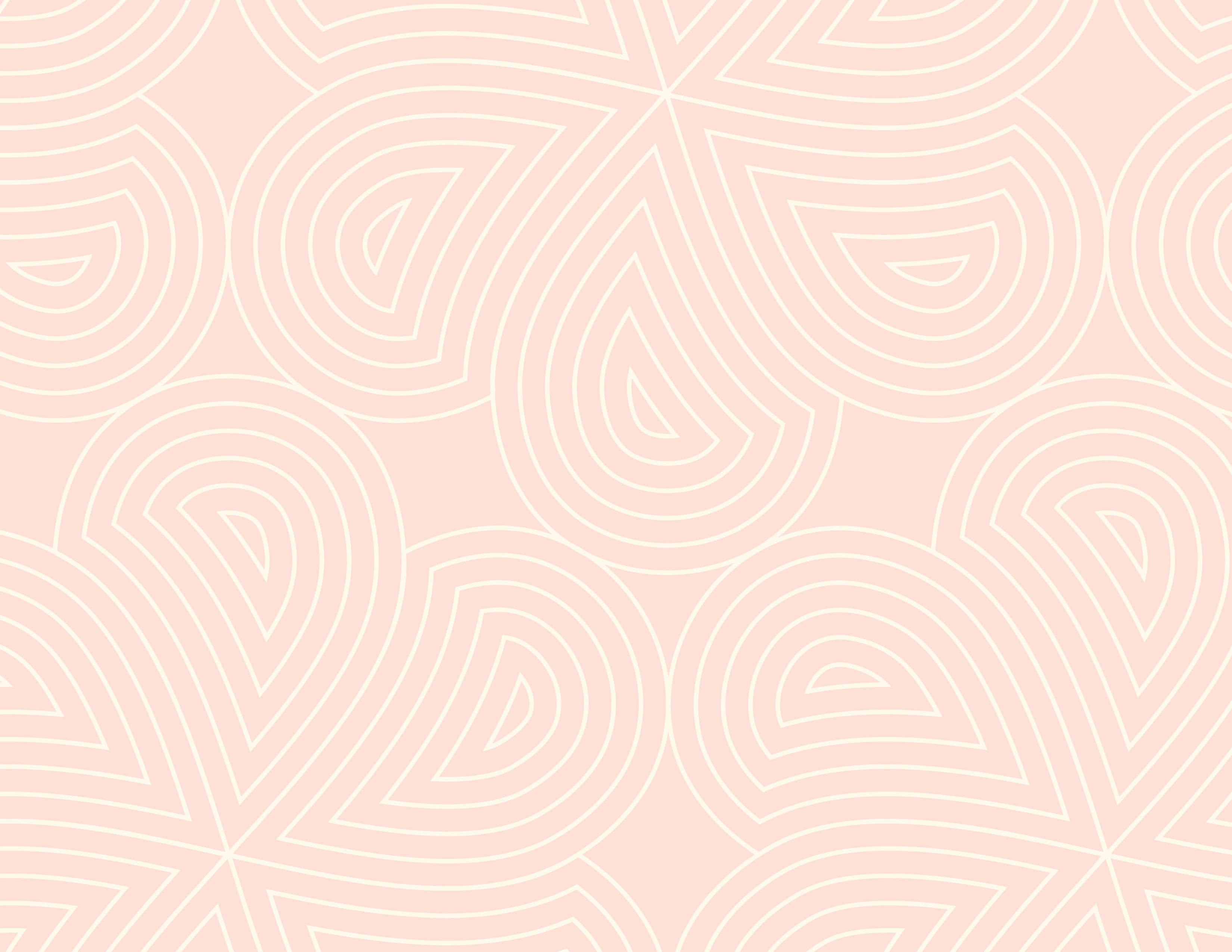 Free Ring Sizer
Every home try-on package includes a complimentary ring sizer.
Though being sized by a professional jeweler is the most accurate measurement, this tool will assist you in determining the correct size ring to order.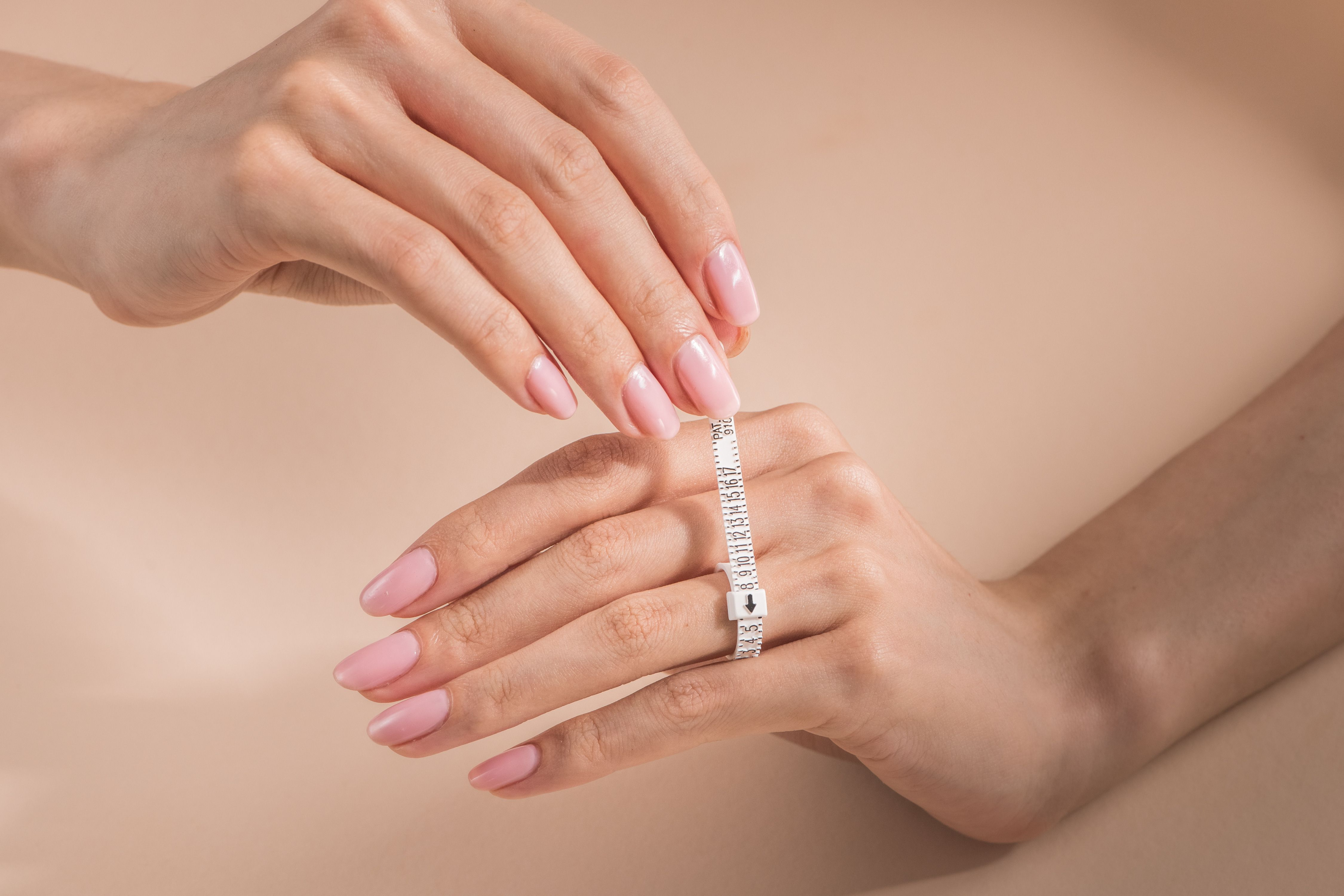 What shipping services do you offer? Do you have insurance and tracking?
All domestic shipping is sent complimentary via 2nd Day or with a small shipping charge Overnight. Insurance and tracking is always included!
I love a design but would like to change the size and/or shape of the center stone, is this possible?
Absolutely! All of our designs can accommodate any center stone size and/or shape. Our mastercraftsman are creating the design by hand specially for you, so we can accommodate any modifications. Please contact us and we will help you source the perfect center stone for your engagement ring.
How long will it take to receive my item?
Processing time to create a new engagement ring or wedding band is 4-5 weeks. Please contact us for availability or rush delivery. Vault items processing is 1-2 weeks.
How can I check the status of my order?
Please contact us directly to recieve the latest status of your order. We can let you know the process your handcrafted design is currently in-- casting, polishing, setting etc.!
Do you offer refunds or exchanges?
Do you ship internationally?
Yes, currently we ship to Canada and the United Kingdom. Please contact us for shipping rates on your international item.
Will my kirkkara.com purchase require a signature upon delivery?
Yes, all shipments from kirkkara.com will require an adult signature upon delivery. Please be aware that if additional delivery attempts are made, additional charges may accrue.
What is the Kirk Kara Vault?
The Kirk Kara Vault is a curated collection of vintage designs directly from our vault. Each piece reflects the styling and aesthetics of decades past, but with a common thread: the signature quality that's synonymous with our family name. Once sold, these iconic pieces will never be in production again. Explore The Vault.
Can I customize a Vault design?
Customization is limited due to each piece being the last available. Depending on the item we may be able to make small changes such as ring size. Please Contact Us with any questions before ordering.
Are Vault designs new?
While unworn, they may have light scratching, patina, chips on stones or other characteristic signs of age. Please refer to the photographs and Contact Us if you have questions about the condition of a specific piece.
OUR PROMISE TO yOU
Every ring bearing the Kirk Kara name is an original hand crafted design that exceeds the highest standards in our industry.